Umarim faydasi olur
Pinger makes the mobile apps Sideline and TextFree to provide an alternative to traditional carrier plans and business phone systems for millions of users.
www.pinger.com
Buy virtual number for SMS verification from 0,014$. Receive SMS online and bypass OTP in Amazon, Discord, Naver, Instagram, WhatsApp, Google!
5sim.net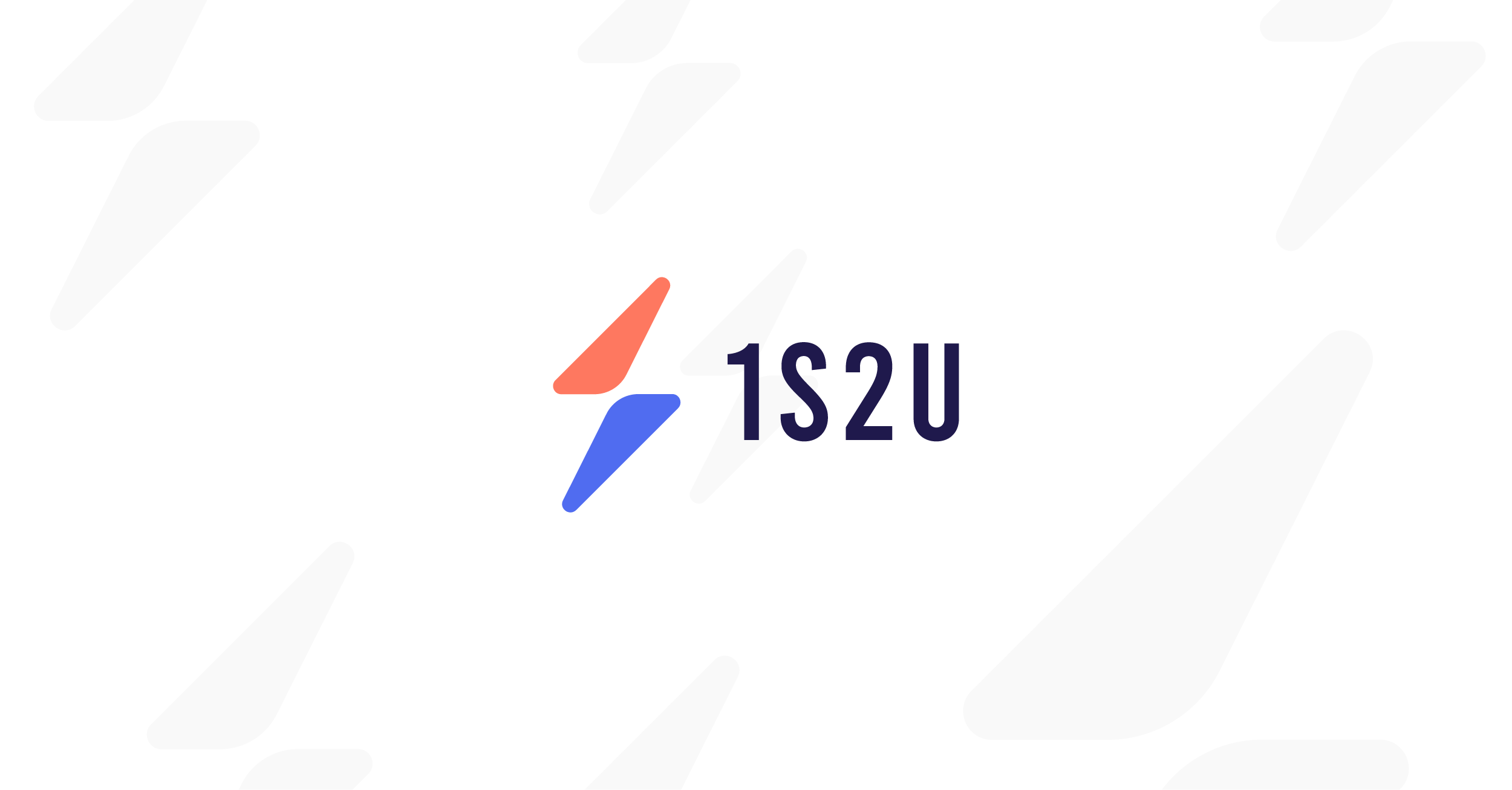 1s2u.com provides bulk SMS messaging platform online, single and bulk SMS messaging, DLR report| Free SMS Http,Smpp,Smtp Api Get free Bulk SMS today.
1s2u.com